eBay's trusted, transparent marketplace is based on the strong ethical values we follow as a business. We strive to operate in the most environmentally and socially sustainable way, creating a secure and inclusive space in which our employees, buyers, sellers, suppliers, and partners can thrive.
See eBay Impact in Action
Supporting Sustainable Development
Through our platform, initiatives, and business operations, we consider and help support the United Nations Sustainable Development Goals. We specifically focus on five SDGs that align with our material issues and enable us to responsibly grow our business.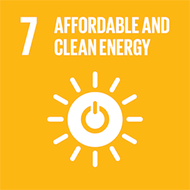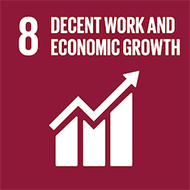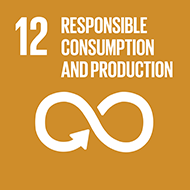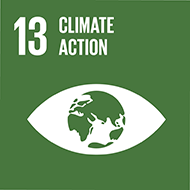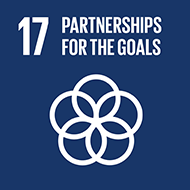 Explore More Ways We Lead Responsibly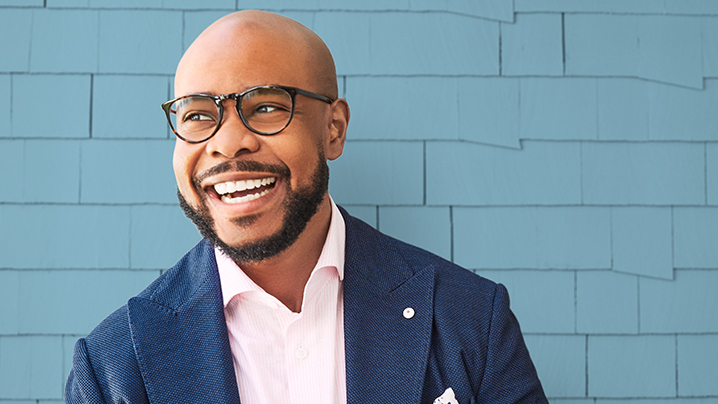 Meet Beric Alleyne
An equitable life for all. At its simplest, this is Beric's mission, which aligns with eBay's mission to empower people and create economic opportunity—for all. Beric uses this as a source of inspiration for his work on the Diversity and Inclusion team, which evolves business processes, infrastructure, and educational opportunities for current and future members of the eBay village.